Learn How CINC Helps Your Business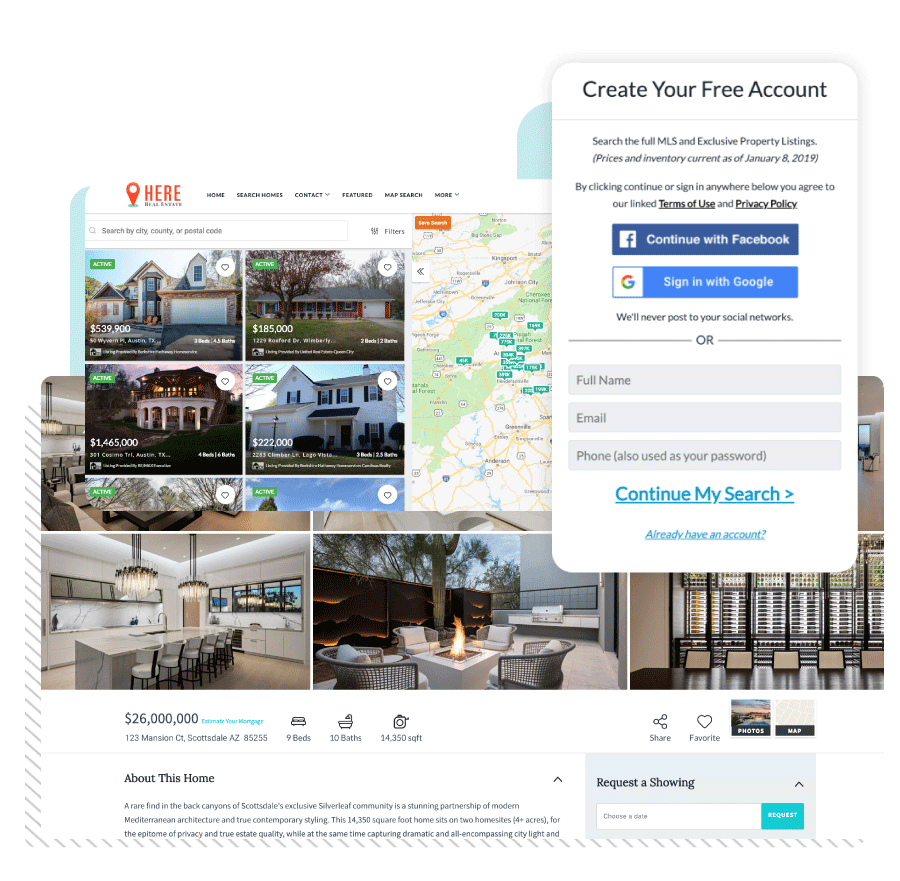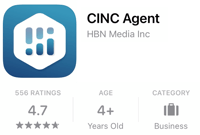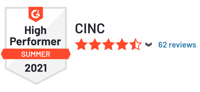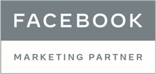 More Leads Brings More Sales.
CINC is the industry leader in online real estate lead generation. Our conversion engine is the best at converting leads into sales.

Driven by innovative technology and an experienced advertising team, CINC's Cost Per Lead is significantly better than it was last year. Find out what it is in your area by getting a free CINC Market Area Cost Per Lead Analysis and see why 35K+ successful real estate agents, teams, and brokers are using CINC to close more deals.

Capture Leads as You Market Your Area Expertise
Managing more than $30 million in advertising spend, CINC's team of experts know how to deliver hyper local leads. Advanced advertising products allow you to stay top of mind for homebuyers in your market area.

Identify Your Now and Future Business
Your local MLS integrates into a powerful home search and CRM. Efficiently tracking insights during your leads' searches allowing you to prioritize your time on your now business.

Nurture Leads and Clients with Advanced Communication Tools
Building relationships with home buyers require multiple ways to connect. Use CINC's mass text/email, dialer, video messaging, and more to stay top of mind with your clients.

It's Not Just the System, but Tools to Convert
CINC helps you deploy the technology and then grow your business with Masterminds and weekly trainings. If you ever have a question or need assistance US-based support is available.
What Real Estate Teams and Agents Are Saying About CINC
"I use CINC because of the people and because of the technology behind housing my most valuable asset [database] in my business."
-Geoff Adams, Associate Broker
"We have had so many wins in 2020. CINC has been such a big part of our success, two years in, it changed our personal and business lives, so thankful for the continued support. 2020 has been such a pivotal year, one for the books. In spite of COVID, we thrived and continue to do so." Gary, Toronto, ON
"Even in this difficult year, our production numbers are up 140%. We will cross the million-dollar mark in commission for the first time in our 18 year business. With zero inventory, we are on track to close over 50 CINC transactions & 10 CINC referrals." Ed, Tucson, AZ
"My first sale was a CINC lead for $1,060,000 & I finally have a buyer's agent. I've had 9 closings so far this year & 7 of them were CINC leads. Not bad for a first year of being a fulltime agent!" Jo, Nashville, TN