Request Free Access
Secret Submarket Finder Tool for Real Estate Leads
Discover secret gold mines of hyperlocal real estate leads. These areas may be in your backyard but you might not even know they exist.
Learn how to target them. CINC - the leader in online real estate lead generation with an annual ad budget exceeding $30 million - has analyzed 10 years of proprietary Google advertising data to determine the top-performing cities, school districts, neighborhoods, zip codes, and geographic areas near you based on a combination of lead volume and lead cost.

And the data is surprising. Consider two nearly identical, adjacent neighborhoods. Targeting one will fill your sales pipeline. The other will waste your money. Find out where you should invest your marketing dollars.

Top-performing real estate brokerages and agents are moving from local targeting into hyperlocal targeting to improve both lead quality and volume. Get new hyperlocal areas to target and performance data to use in your Google Ads campaigns, your site content and more.
Hyperlocal advertising helps you generate more, down-funnel leads. This CINC tool - which took us 10 years to develop - will show you what specific areas to target.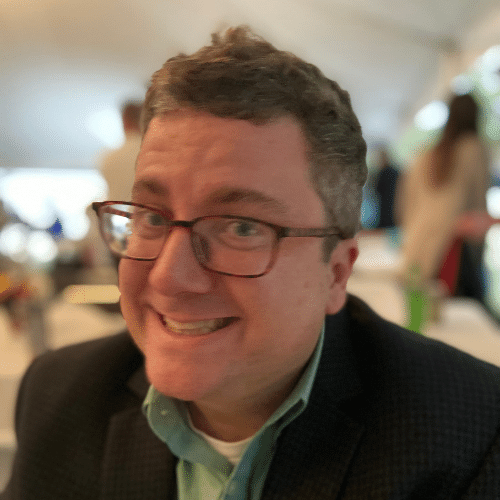 Dan Lott, VP, Client Marketing, CINC
DESIGNED FOR AGENTS LIKE YOU
Real Estate Tools Are One Thing.
Closing Leads Is Another.
CINC's powerful all-in-one platform helps you generate and close more leads, growing your real estate business. That's why 50,000+ agents rely on it to nurture their most profitable business opportunities every day.
Whether you're growing the next real estate empire or streamlining your team's operations, CINC's tools help you dominate the market while making authentic connections.