careers
Find Your Next Role at CINC
At CINC, our mission is to be the indispensable technology partner that empowers real estate professionals to achieve life-changing results. We are a dedicated team of dynamic, caring, team players, driven to enrich the lives of each other and our clients. Let's work together.
OUR MISSION
Building a Better Buying Experience
Every day, CINC's team connects home buyers and sellers with the best-trained agents in real estate. Our tools help agents as they assist their clients in navigating buying a home, the biggest transaction of their clients' lives – all the while helping them to build their neighborhoods and communities along the way. Join us in leveraging tech to make the buying experience feel a little more human – for buyers, sellers, and agents.
VALUES
Our Core Values
You can't buy more time. So we help agents make the most of it through the most efficient lead-to-nurture system in real estate. All so they can spend less time struggling with their CRM and more time with the people that matter to them.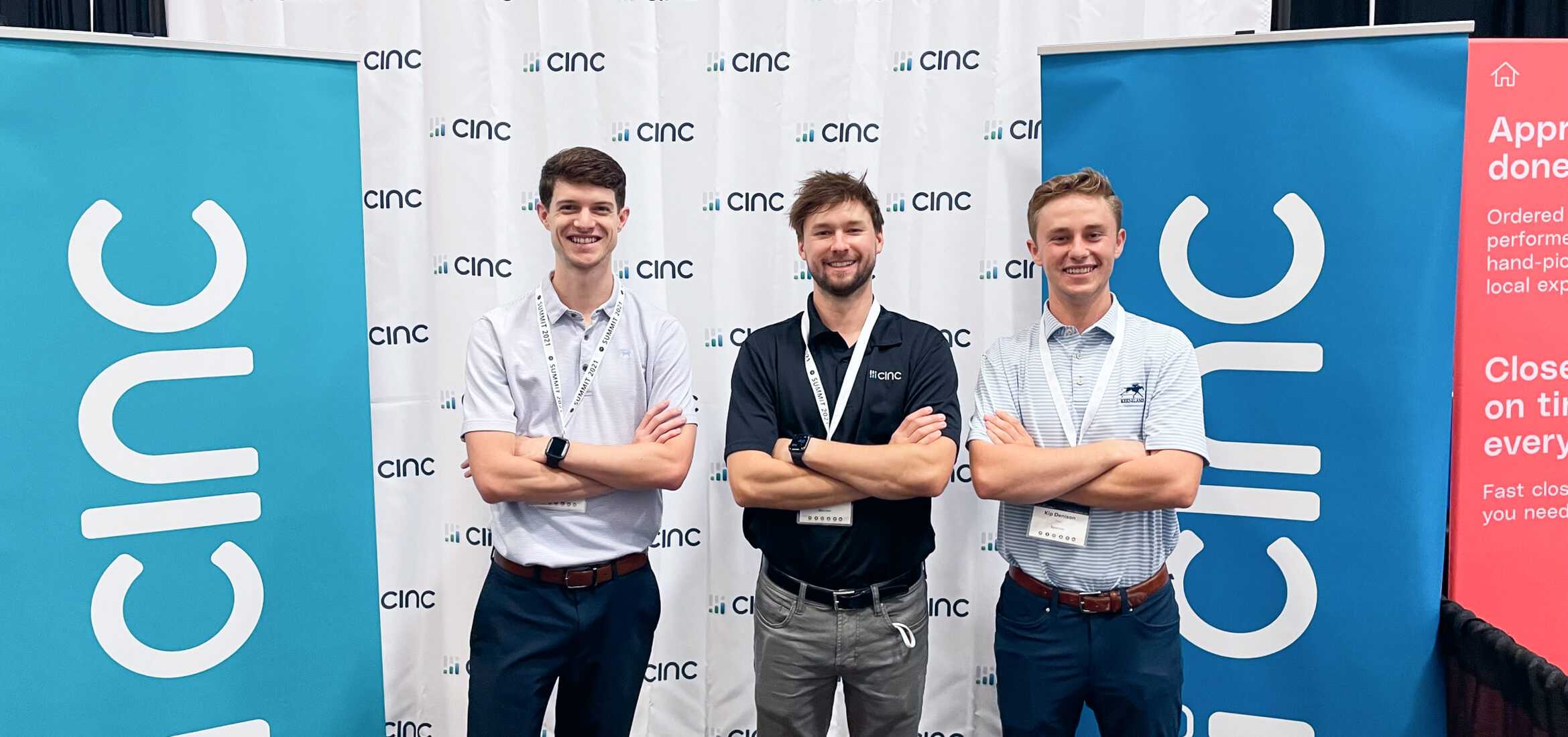 CULTURE
Friendly, Thoughtful Humans Bringing Their Best
At CINC, you'll find a hardworking team dedicated to sustainable growth and client happiness.
A calm yet ambitious environment to focus on your best work

Thoughtful co-workers who are interested in growth, creative problem-solving, and working together

Opportunities to give back to numerous causes in Metro Atlanta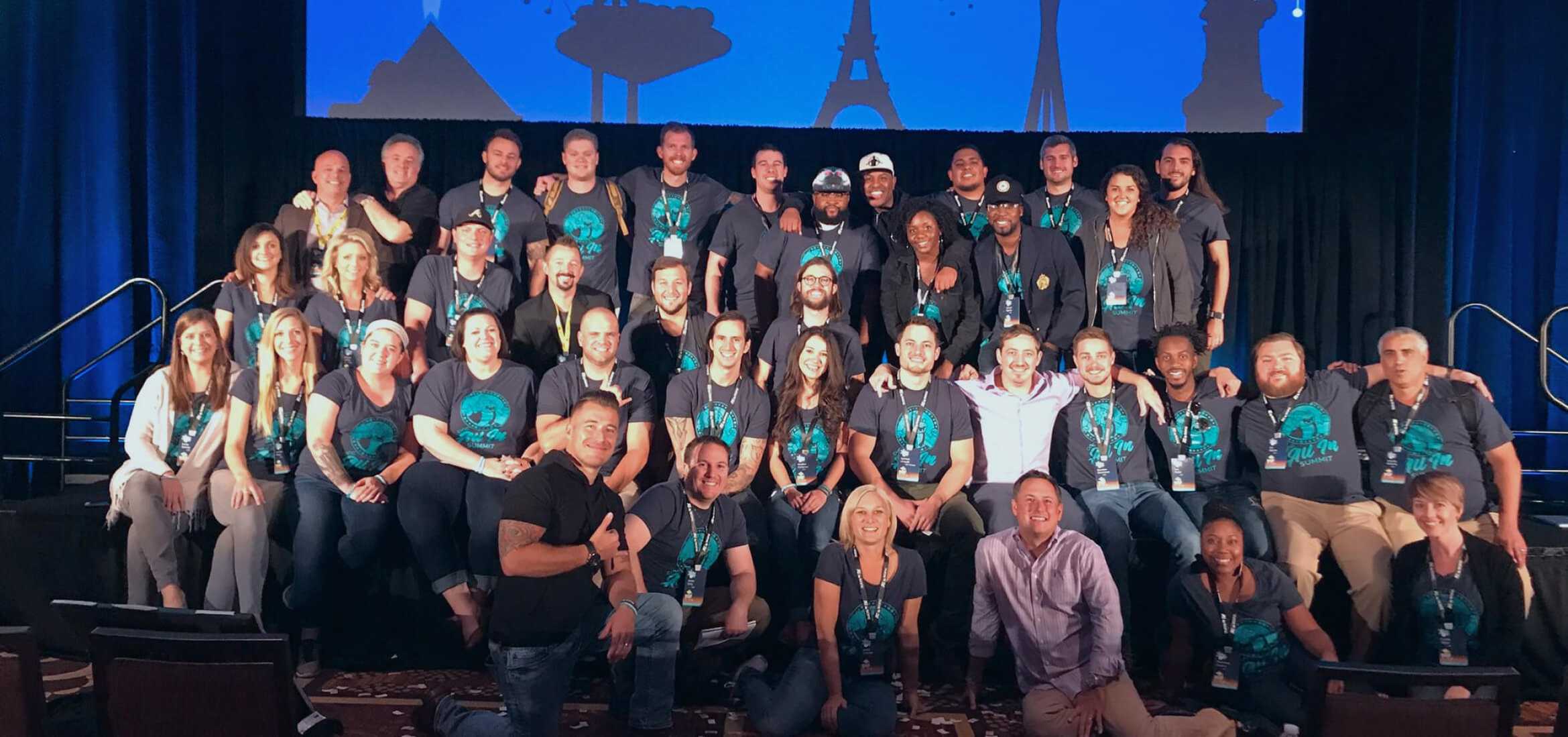 benefits
Employee Benefits
At CINC, we believe that people do their best work when they can live healthy, balanced lives. Check out our competitive employee benefits.
401k Matching

Employee Stock Purchase Program

Parental Leave for Both Parents

Medical, Dental, Vision, Short, and Long Term Disability Insurance

$50/month Wellness Reimbursement

$1250/year Continuing Education Funds

Company Outings and Food Truck Tuesdays
TESTIMONIALS
Straight from the CINC team
Over 30,000 agents (and growing) use CINC everyday to generate and nurture better leads.

"Even in this difficult year, our production numbers are up 140%. We will cross the million-dollar mark in commission for the first time in our 18 year business. With zero inventory, we are ontrack to close over 50 CINC transactions and another 10 CINC referrals."

"I have gone from $5M to over $15M in closed business. Switching to CINC has been a huge part of my success."

"My first sale was a CINC lead for $1,060,000 and I finally have a buyer's agent. I've had 9 closings so far this year and 7 of them were CINC leads. Not bad for a first-year of being a full-time agent!"
core values
Our passion for serving our clients is shaped by our core values.
These values are what fuel us forward, keep us a close knit community, and push us to consistently wow our partners.
We face challenges with optimism

We own the problem and solve it

We check our egos at the door

We engage in open, real communication

We believe in people and their dreams

We listen, we care, we serve

We innovate & constantly improve

We do whatever it takes

We practice work life balance
Open Careers at CINC
Currently displaying all
68

positions
across all locations and departments.