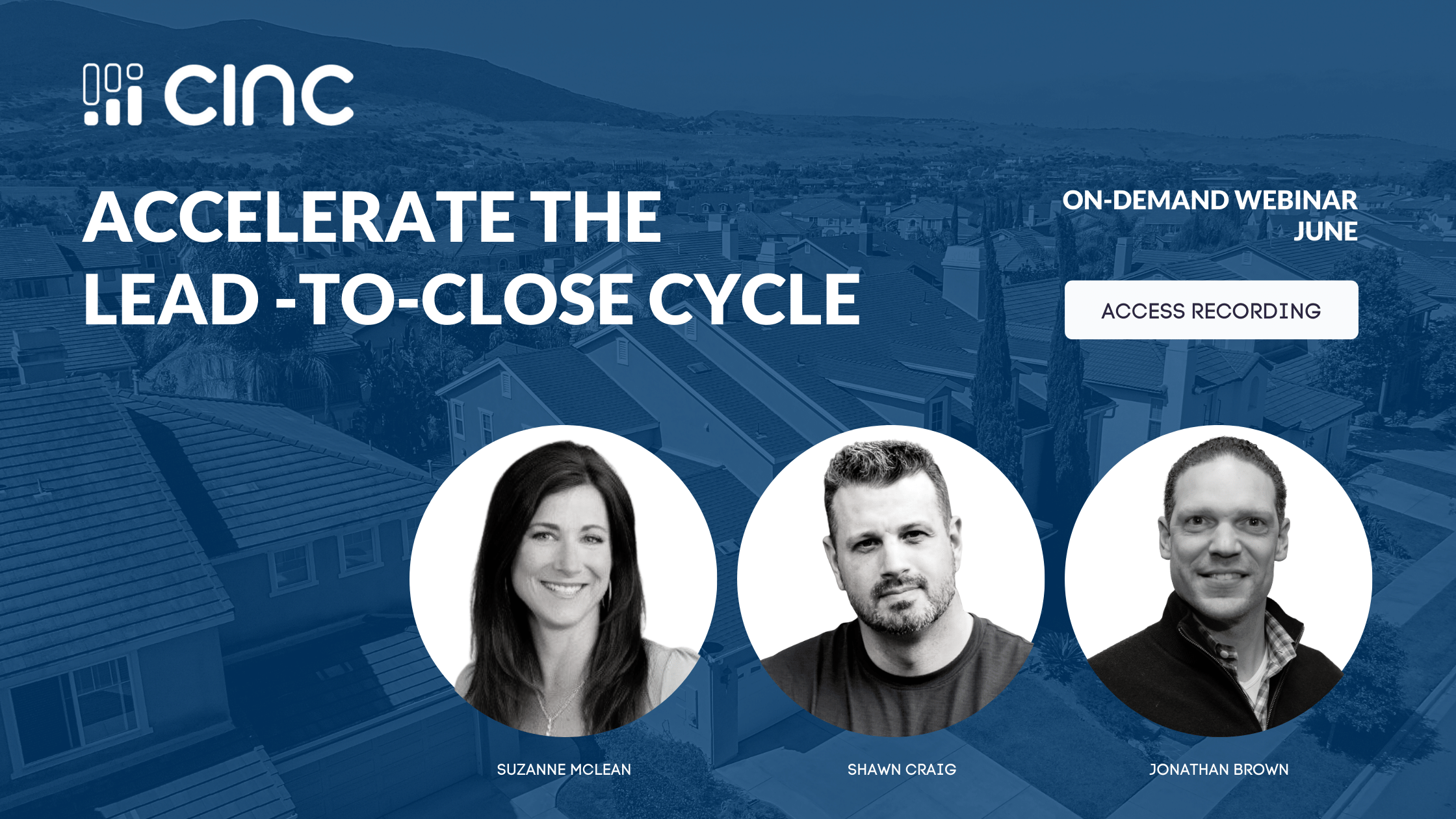 June On-Demand Webinar
Accelerate the Lead-to-Close Cycle
Learn how top real estate teams and individual producers are building predictable, repeatable pipeline that compounds month-over-month and year-over-year!
We will be sharing best practices on:
• Cutting to the front of the line before other agents to engage with new buyers and sellers right as they begin their home buying/selling search
•
Find the right leads already in your database ready to buy or sell before the competition does
• Leverage behavioral messaging and artificial intelligence to improve speed-to-lead and drive more meaningful engagement
SAVE YOUR SPOT NOW!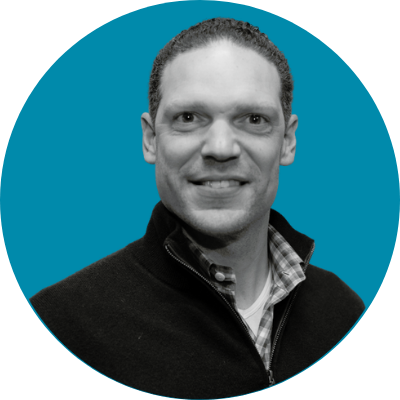 Jonathan Brown
Sr. Director, Sales, CINC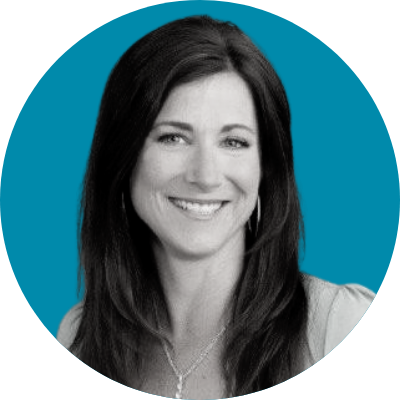 Suzanne McLean
CINC Product Expert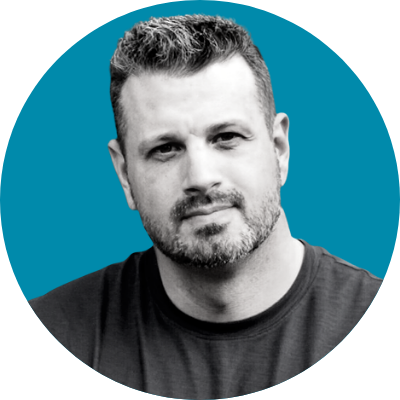 Shawn Craig
CINC Product Expert
DESIGNED FOR AGENTS LIKE YOU
Real Estate Tools Are One Thing.
Closing Leads Is Another.
CINC's powerful all-in-one platform helps you generate and close more leads, growing your real estate business. That's why 50,000+ agents rely on it to nurture their most profitable business opportunities every day.
Whether you're growing the next real estate empire or streamlining your team's operations, CINC's tools help you dominate the market while making authentic connections.