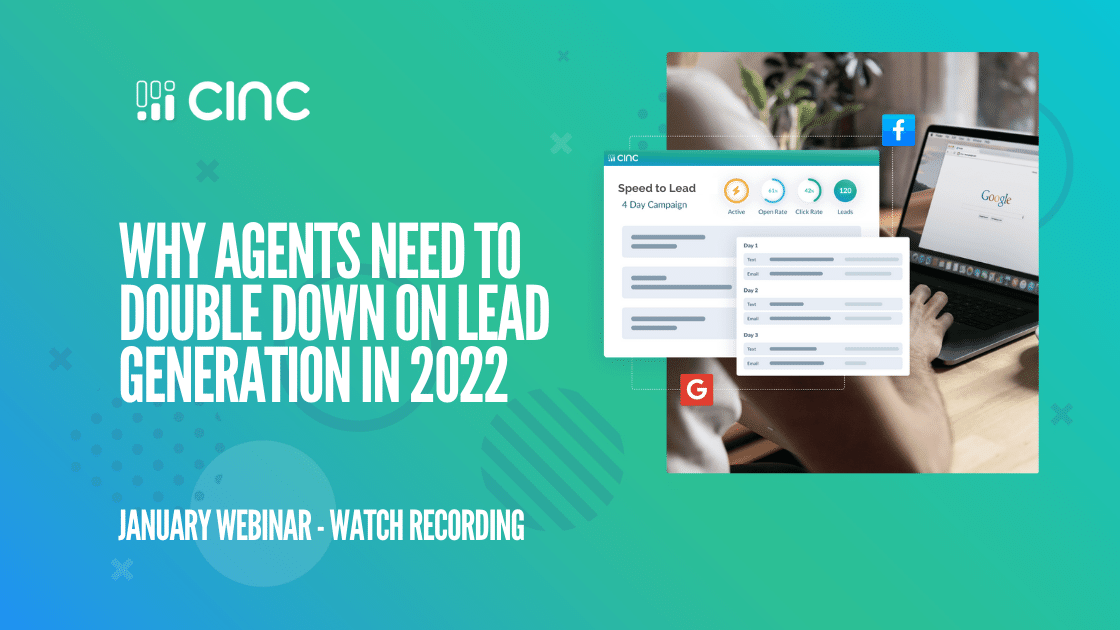 January Webinar: Watch Recording
Why Agents Need to Double Down on Lead Generation in 2022
It is a good time to examine the state of real estate lead generation as we end one of the most dynamic periods of real estate lead generation ever — and see where you can benefit under new market conditions.
The market has stabilized after experiencing wild shifts in lead prices during the last two years caused by the pandemic.
With lead prices now steadying, what should you do for 2022?
Join speakers Dan Lott (VP, Client Marketing, CINC) and Harry Kierbow (Sr. Director, Paid Social Media Marketing, CINC) as they discuss:
-Online Real Estate Lead Generation Trends for 2022
-How to Diversify Online Lead Sources to Scale Your Business
-Tactical Tips to Accelerate Pipeline Growth Now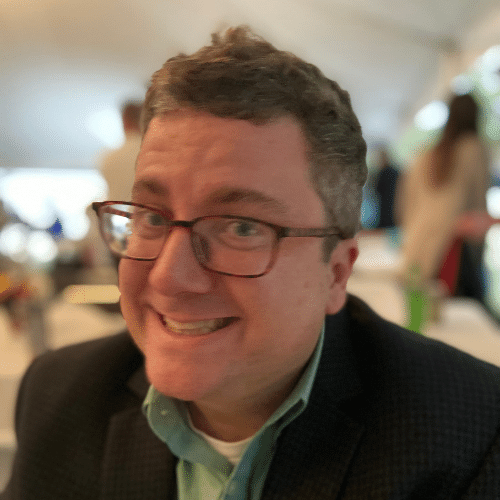 Dan Lott
VP of Client Marketing, CINC
Dan joined CINC in 2012, when he launched the online advertising department he continues to lead. He has more than 18 years' experience in search marketing and online advertising, mostly developing lead generation programs for fast growing businesses, including real estate companies. Dan earned a BA in Economics from American University and an MBA in eCommerce Marketing from Vanderbilt.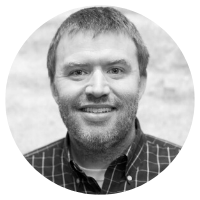 Harry Kierbow
Sr. Director, Paid Social Media Marketing, CINC
Over the last 4 years, Harry has led the CINC Social Media Marketing Program including overseeing the creation of CINC's dynamic remarketing program (ListCast) and developing CINC's one-of-a-kind Facebook Lead Ad integration. Harry has 9 years experience managing Facebook campaigns at scale – with more than half being in real estate. Harry graduated from the University of Georgia with a BS in Psychology.
Lead Generation
Expert Lead Generation for Hyper-Local Leads
Fill your database with the help of CINC's team of experts who manage $30M+ in annual ad spend, specializing in Facebook and Google Ads. With hyper-local targeting, CINC delivers piles of highly-qualified leads right to your team.
Leverage Retargeting

Get another chance to convert your website visitors with high-performing retargeting campaigns.

Enterprise-level optimization

CINC's ad platform makes hundreds of thousands of optimizations daily, consistently improving the quality and value of your leads at a scale no one else in the industry can match.

Precise Targeting

Reach the highest-quality buyers who will convert to close faster than other lead sources.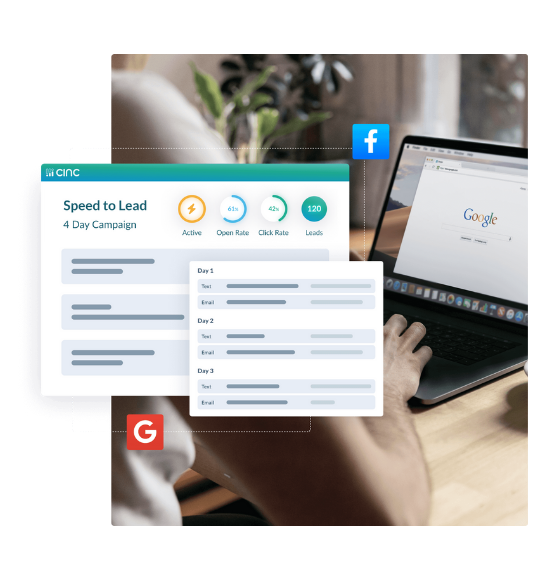 DESIGNED FOR AGENTS LIKE YOU
Real Estate Tools Are One Thing.
Closing Leads Is Another.
CINC's powerful all-in-one platform helps you generate and close more leads, growing your real estate business. That's why 50,000+ agents rely on it to nurture their most profitable business opportunities every day.
Whether you're growing the next real estate empire or streamlining your team's operations, CINC's tools help you dominate the market while making authentic connections.