meet the team
Executive Leadership
CINC is a powerful real estate platform that keeps you seamlessly engaged with your clients from Hello to Congratulations.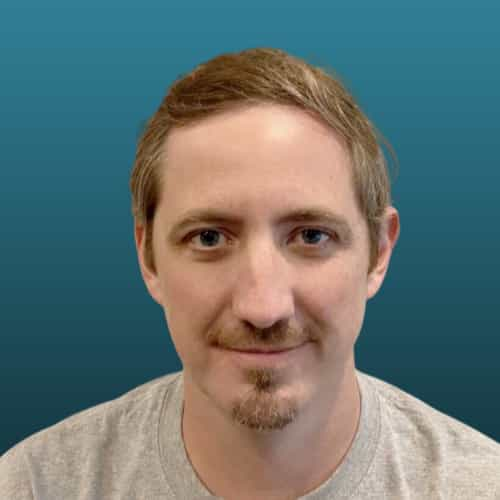 Alvaro Erize
CEO
Alvaro is responsible for the strategic direction of the company, as well as ensuring we continue to nurture the passionate, relentless and sometimes quirky group of people that makes CINC unique and dedicated to its client. Alvaro joined as COO in 2016 and later transitioned to the role of CEO that he fulfills today. With an MBA from Stanford University and an eclectic past, ranging from running an automotive factory to serving multiple SaaS companies, Alvaro is passionate about developing teams and products that change people's lives, of which there is no better example than CINC.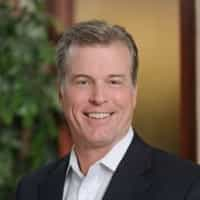 Mike Wemyss
VP of Client Services
Mike is responsible for the client experience including implementation, account management, and client support. He has more than 25 years' experience in strategic consulting, client services, and operations with a variety of organizations in the technology space. Mike has a finance degree from the University of Kentucky. He and his wife Robbin have six kids and spend their time playing tennis and traveling.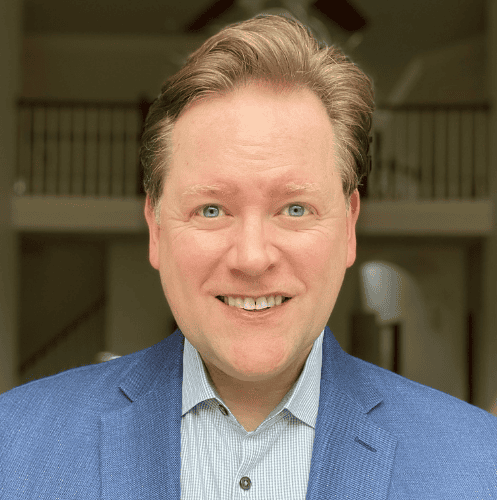 Jeff Walker
VP of Product
As Vice President of Product Management, Jeff leads the strategy, UX and execution of CINC's industry-leading real estate agent CRM product suite. Jeff joined CINC in March 2021 from CARFAX where he was Head of Product for the Used Car Listing Marketplace. Jeff builds on a career leading the development of online solutions in the lead generation, marketplace and e-commerce spaces, from companies such as Trulia, Altisource and Cobalt.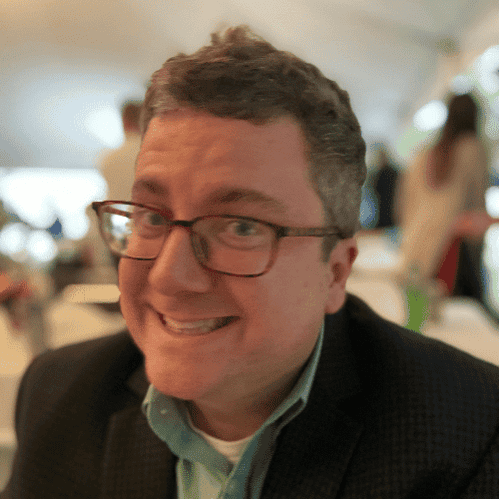 Dan Lott
VP of Client Marketing
Dan joined CINC in 2012, when he launched the online advertising department he continues to lead. He has more than 18 years' experience in search marketing and online advertising, mostly developing lead generation programs for fast growing businesses, including real estate companies. Dan earned a BA in Economics from American University and an MBA in eCommerce Marketing from Vanderbilt.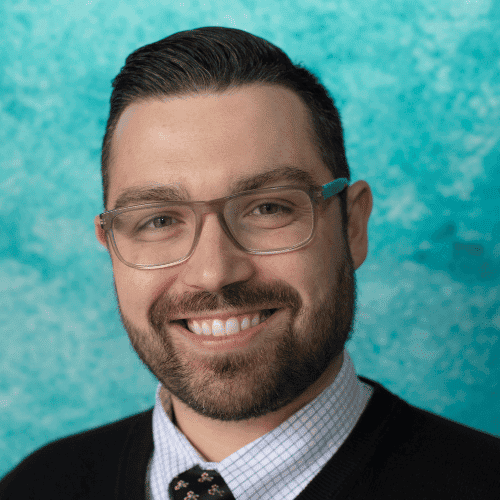 Matt Hart
VP of Sales
Matt assumed this role in 2019 after joining CINC in 2017 as Director of Sales. He is responsible for sales and business development focusing on client acquisition. Matt brings 17+ years of sales and leadership experience from online advertising and software organizations. Prior to joining CINC, Matt most recently held multiple sales and sales leadership positions at CareerBuilder.com.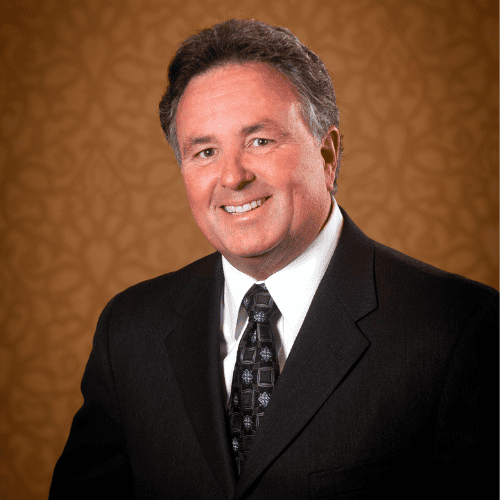 Steve Murnin
Senior Vice President
Steve joined CINC in May 2017 and is responsible for Live Trainings, Mastermind, and the Summit. Steve has 44 years of experience in training real estate professionals and creating a real estate-related technology company. He and his wife Lori have 3 daughters and 6 grandchildren. Steve is known for his many sayings and life philosophy.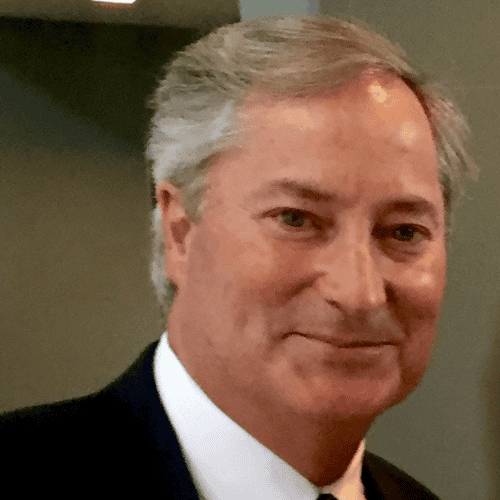 Tom Mulloy
Controller
Tom oversees the Finance team. He is a CPA with an Accounting Degree from the University of Kentucky. His work history includes 19 years at Turner Broadcasting where he was the Controller for the news network CNN en Español. He loves visiting his hometown of Lexington, KY where you will find him at a UK sporting event or in bourbon country touring a distillery. Tom and his wife Gloria have 3 sons.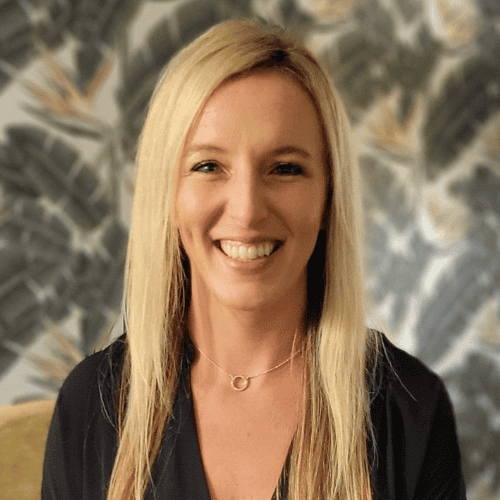 Jamie Quenzer
VP of Marketing and Sales Operations
Jamie assumed the role in 2019 after joining CINC in October 2014. She is responsible for marketing, sales enablement, and partnership. Jamie brings 15+ years' experience in leadership and driving demand in the tech and sports industries. She earned a BS from the University of Nebraska at Kearney and an MBA from the University of Kansas. Jamie and her husband enjoy traveling and watching sporting events.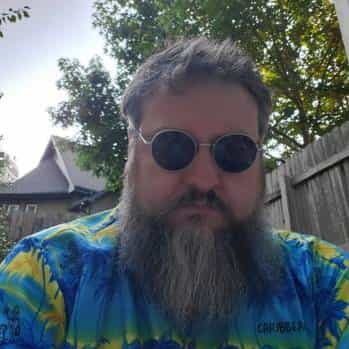 Bill Boyer
VP of Database
Bill comes to CINC with 20+ years of experience in the real estate technology industry with a focus on real estate website software. In his free time, Bill enjoyed brewing his own beer and ciders - not to mention, drinking it.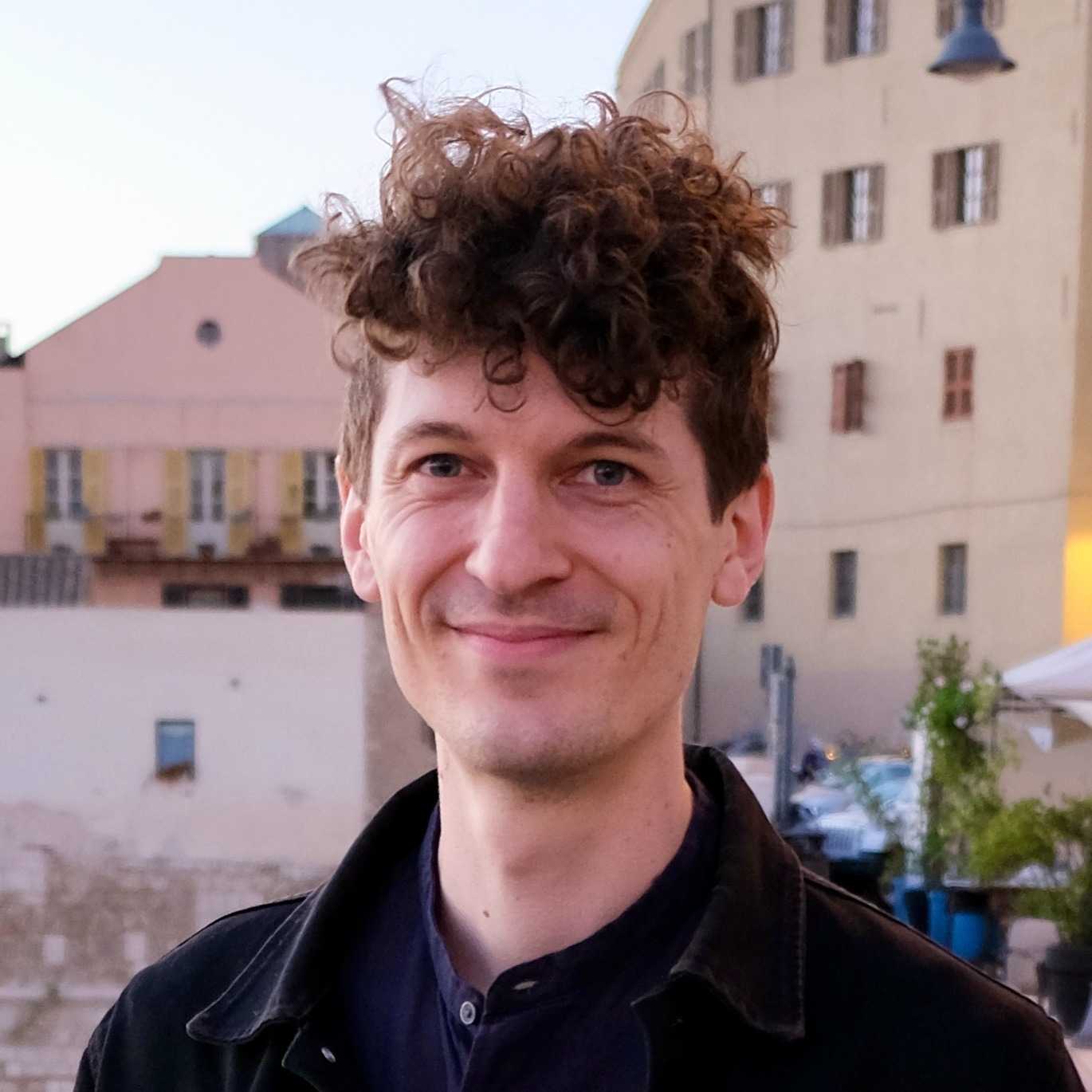 Dave Peters
GM of Agent Pronto and PROLINC
Dave oversees all aspects of its operations. He co-founded Agent Pronto in 2010, became CEO in 2016, and has continued to lead the company as well as the development of the PROLINC network since Agent Pronto joined Fidelity National Financial in 2018.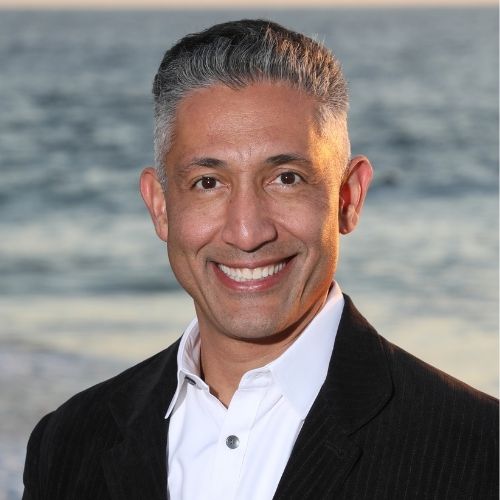 Alex Khayat
VP of Information Technology
Alex joined CINC in 2018. He is responsible for IT infrastructure, IT procurement and ensuring adherence to Information Security Policies. Alex brings 20+ years of experience in Software Development and managing such teams, extensive experience in Manufacturing Automation and Data Science. Alex has an MBA from the University of California Irvine with an emphasis in Finance and Strategy. Alex enjoys all things data-related.
Nate Jones
VP of Technology
With over 20 years in software development, Nate has been a designer, a tester, an engineer, an architect and a leader. He uses that breadth to steer CINC's software with innovation and purpose. While he still loves writing code himself, he is more proud of the brilliant team of engineers surrounding him. When not working, Nate enjoys gaming and spending time with his wife watching their daughters play softball.