CRM
Stay Focused & Effective with a Single Customer Database
Whether you're starting a fresh database or importing existing contacts, CINC's customer relationship management (CRM) solution makes lead management simple.
Focus Your Time and Effort

Nurture and manage leads from one central database, prioritizing your energy.

Engage via Automations

Once leads are added, CINC can automatically route leads to the right agent, begin drip campaigns, and more.

Manage Contacts on the Go

Mobile apps like CINC Agent and Etta let you access all your contacts from anywhere.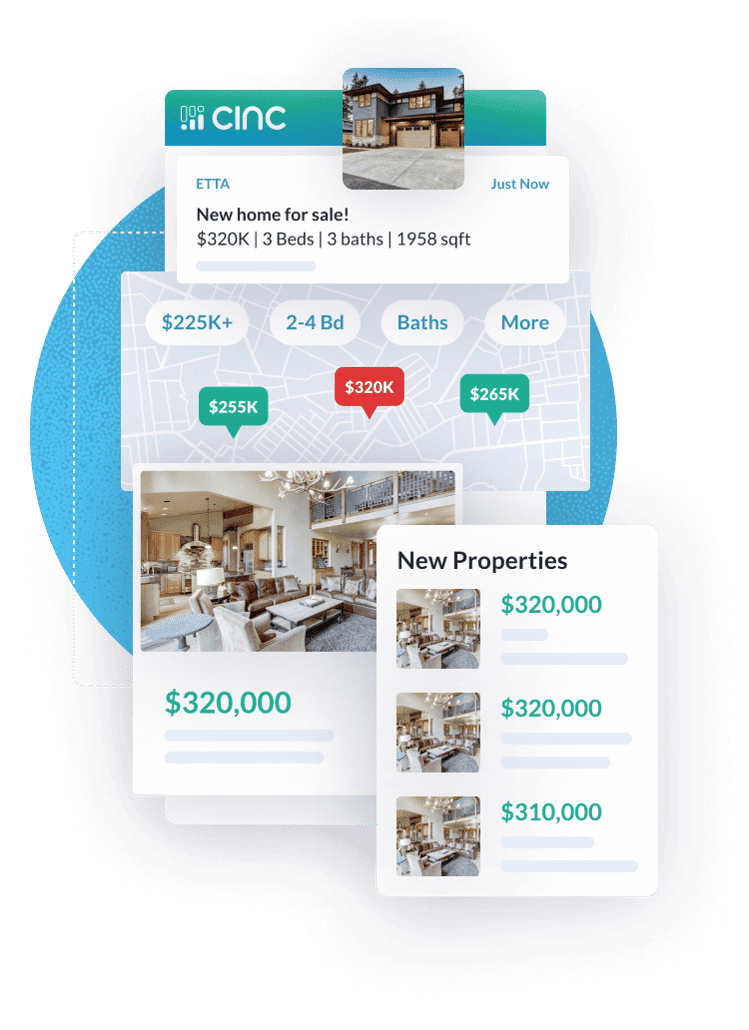 kicker
Unlock Your Full Business Potential
Online real estate leads will positively transform your business. But the more that arrive, the harder it becomes to handle. Managing leads from multiple systems and multiple websites is difficult, as more systems can mean more complications.
Although most consumers start their home search online, and almost half find their home online, the result can often create a lot of noise. With CINC's CRM platform, valuable leads won't get lost, and viable leads will convert. The platform gathers all your leads -- including your sphere of influence -- from all your sources. With one pipeline, you're in control as a steady stream of buyer and seller leads means you'll even gain a competitive edge to recruit great agents.
A True Conversion Platform
Use The CRM Platform Designed to Make You Money
CINC's CRM platform allows you to cultivate, nurture, and manage leads effectively.
One nurtured CINC lead turned into one listing that sold in one day. Then, that lead sold their home. It all totaled over $900,000. Not too shabby!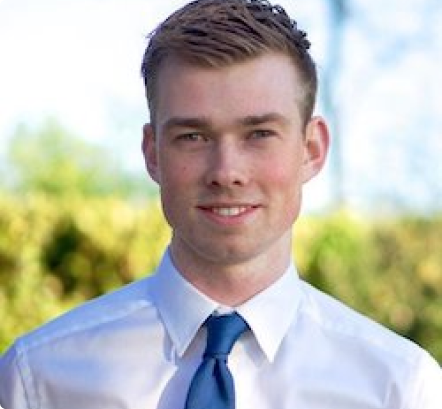 Mike, Real Estate Agent in Georgia