When we first met CINC client Nick Waldner a few years ago, he was hosting the reality TV show "Waterfront Housing Hunting" on A&E's FYI and was doing around 40 transactions a year.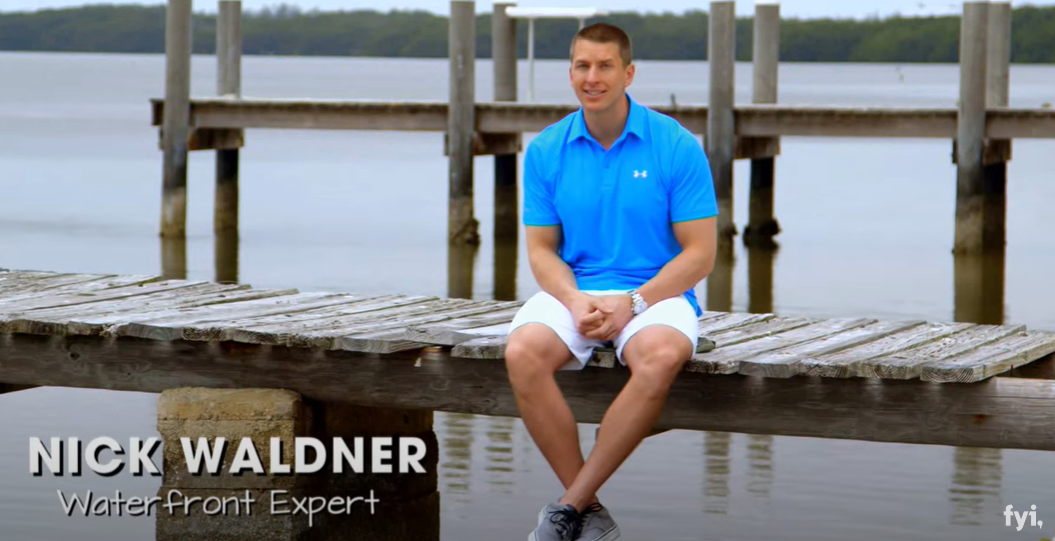 Since then, Nick has built and grown what is now the #1 Keller Williams team in the Maryland/DC area.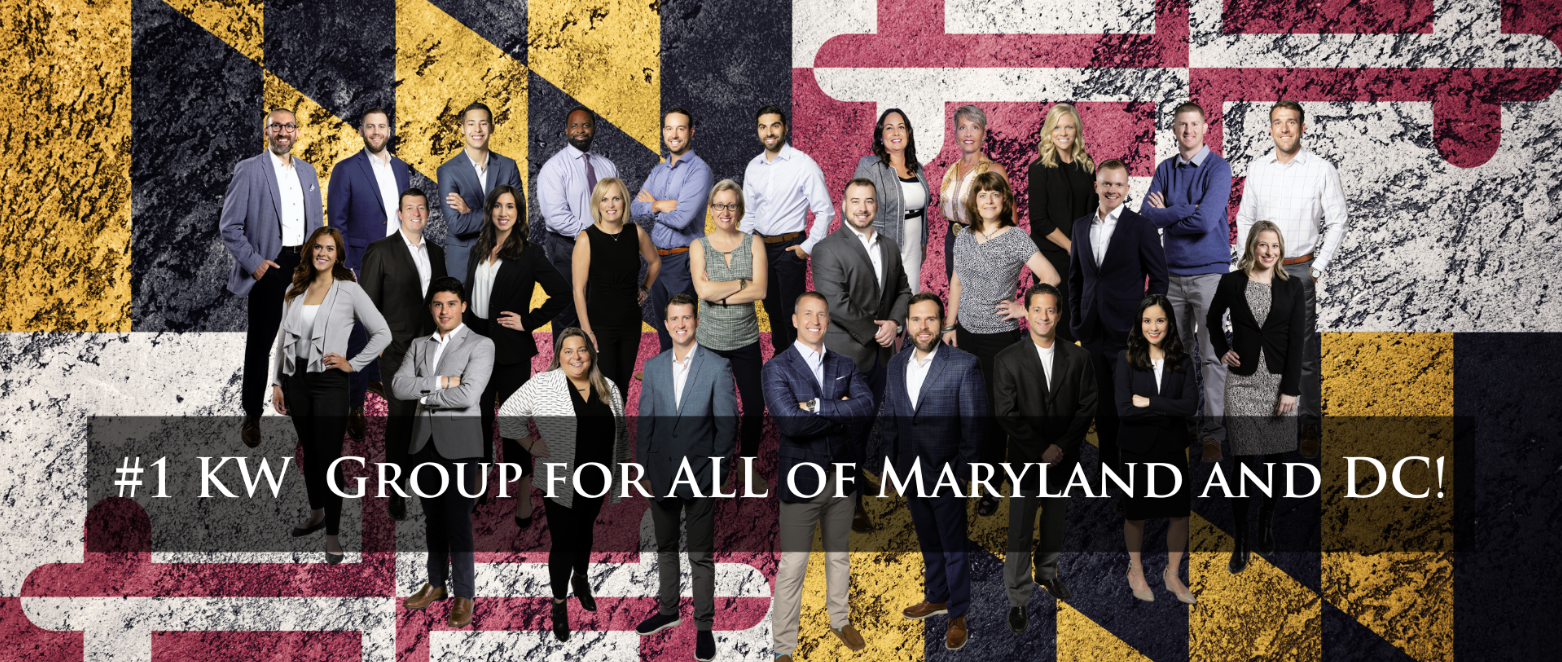 Check out his recent conversation with us in the video below on what it takes to be a successful, dependable listing agent in this current market.
(For similar conversations with top-performing agents, you can access the full vault of CINC Rev 2022 conversations here)
What makes a successful listing agent?
When you think of the most important quality of a listing agent, what do you think? Is it experience? Knowledge? Likeability? A good sales pitch? What is the thing that sets you apart from the next experienced agent at the reputable company down the road?
Now think of the top executives of the world or the top entrepreneurs. For example, take Steve Jobs, Mark Cuban, and Elon Musk. None of them necessarily started with the most knowledge or experience in their respective areas of business. However, what they share(d) is the number one thing that inspires trust, and arguably one of the most important hallmarks of a strong leader – Confidence.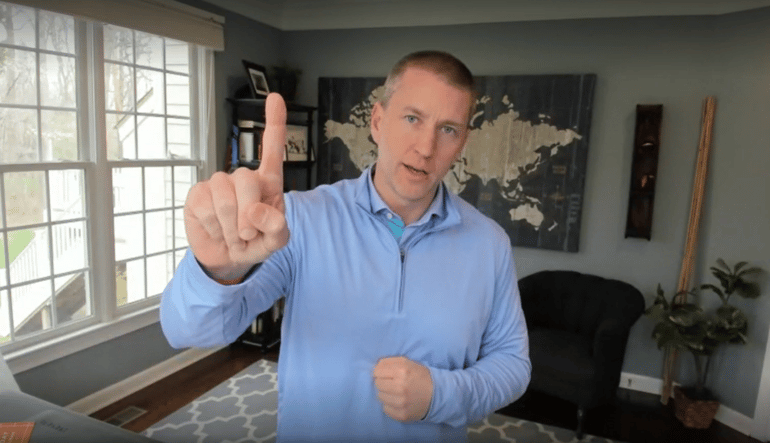 Confidence is the name of the game
When you go to a listing appointment, you are the leader. You're the one the client is turning to. They want to trust you. As humans, we believe what we want to hear, so when someone (an agent) tells us (the client) that they have a vision and they have the confidence to make us believe that they can pull it off, we're invested. Conversely, if you're not projecting confidence, you're likely not projecting trust, and people won't move forward with you because they don't 100% believe that you can get the job done.
Realistically, confidence wins out over talent and smarts time and time again. It's why the most talented team doesn't always win in the championship game. Somewhere along the way, they might lose their confidence, and allow the other, less dominant team the opportunity to score. Displaying confidence signifies that you're a winner, and people love to think of themselves on the winning team. Keep this quote in mind: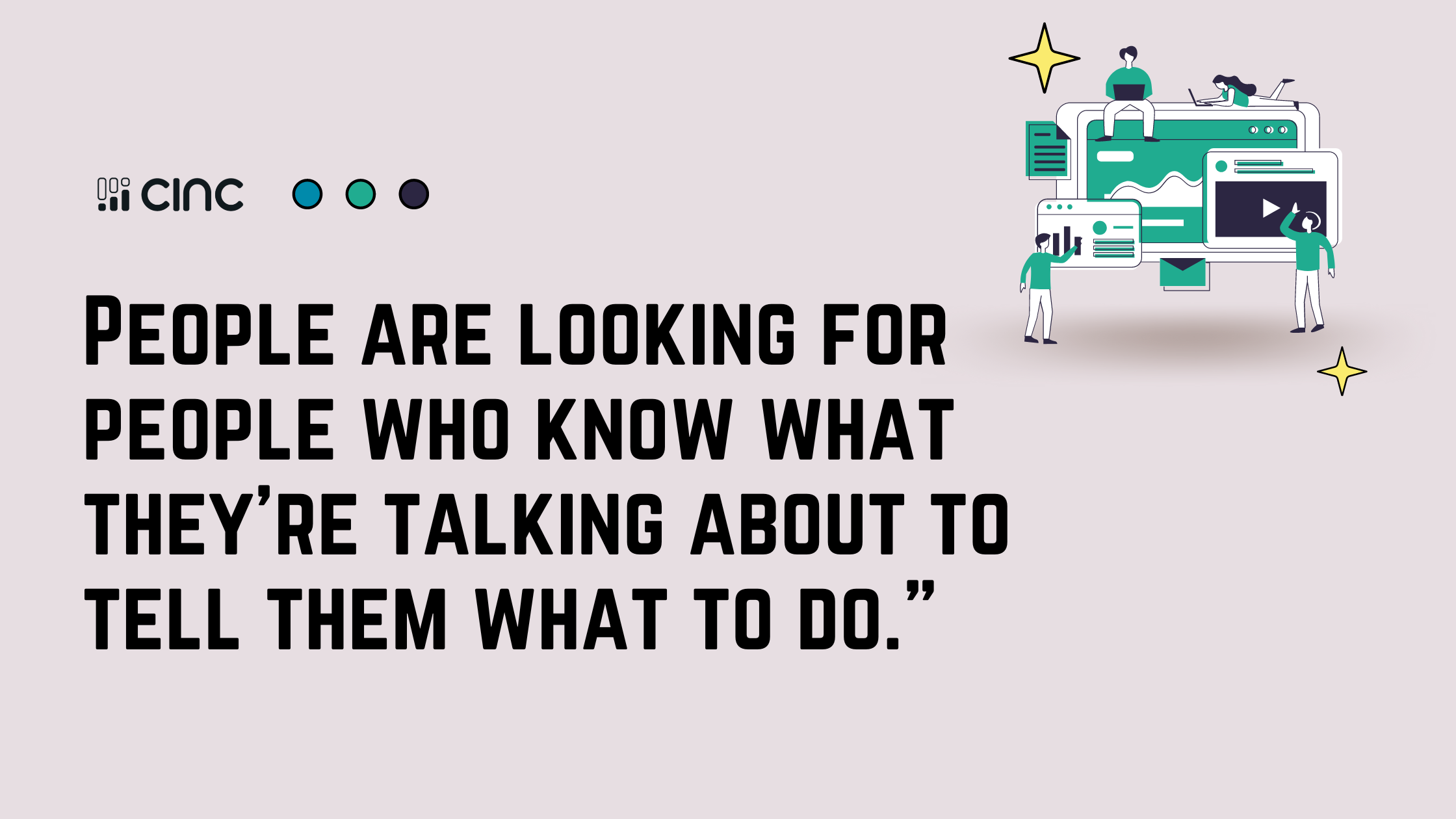 Gaining trust and providing security
Buying and selling a home can be extremely stressful. There's a legal component; it's a big investment; there's information overload, and it's emotionally taxing. People want to work with someone they can lean on to help them weather the emotional storm. That's your job. You're responsible for providing that security. But how?
Know your comparables inside and out. Come to your appointments knowing all the appropriate details.
Be prepared to address the three things that your client is most interested in hearing about:
What do I need to do to get my house ready to sell? You should be able to walk through every room in the house and make a suggestion that will get their house in the best condition to sell. Be able to make these suggestions with such confidence that if you told the seller to paint every room in the house yellow, they'd do it because they trust that you know what you're talking about.
How much is my house worth? Again, have the comparables and be prepared with all the details. But before you present your information, get a pulse check. What does the seller think their house is worth? If they believe their house is worth more, then you should have all the information available that shows them why their house is actually worth slightly less and be able to provide examples of what a house that actually sold at that higher price point features. If they come in and say that they believe their house is worth less than what you've pulled, perfect. You'll delight them when you say they can actually get $50k more.
What are you going to do to sell my house? This is where practice makes perfect. You need to have your listing script down, understand your marketing strategy, and be able to articulate how what you do is different than every other listing agent out there. For example, you might be discussing online pictures and you're able to explain to them that buyers online only look at pictures for 6-8 seconds before deciding whether to move forward or keep searching. With that in mind, you recommend that the seller choose the first 4-5 pictures based on the best feature in their home – a gorgeous backyard, a finished basement, or a remodeled kitchen. Those are the pictures you suggest they use first to grab attention and pull buyers in. This is just a little thing that you are going to recommend to get their house sold faster than the next agent.
To sum it all up, when you're going to a listing appointment, be confident in yourself, your marketing, and your understanding of their home and its value. That is what sets you apart from every other agent. Spend the extra time planning and understanding their market. Have enough practiced scripts in your pocket so that instead of being caught on your heels, you always have an answer at the ready. Those answers should be so practiced and so natural that sellers are practically running toward you because of your confidence.
Ready to take your business to the next level?
Join the thousands of people making the switch to CINC today.
Originally posted on
June 29, 2022
and last edited on
June 29, 2022