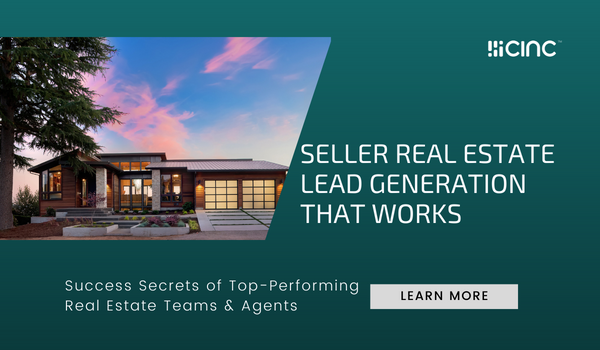 Recently, we've broken down what we've seen working from in terms of buyer real estate lead generation. When it comes to seller real estate lead generation, we see a slightly different approach working.
At CINC, we work with over 50,000 of the top-performing real estate teams and agents across the United States and Canada. One of the main reasons they come to us is to help us to improve and/or scale their buyer lead generation efforts.
As such, we have a unique vantage point into the pain points and success stories for some of the top teams and realtors in North America.
-Home Evaluation Seller Real Estate Lead Generation
-Cash Offer Advertising to Home Sellers
Home Evaluation Seller Real Estate Lead Generation
Current homeowners are constantly interested in learning what their home is worth.
Savvy real estate teams and agents are using this as the entry point into connecting and re-connecting with homeowners who are close to selling a home now or in the future.
Home Evaluation Seller Lead Generation Report Example
At CINC we work with real estate teams to generate a custom home evaluation report for each home seller prospect with very detailed and relevant information. The idea here is to further solidify the realtor's status as the go-to trusted market expert. We recommend that each of the reports contain the following:
-A home estimate range, powered by third-party data (estimate not currently available in Canada and nondisclosure states in the United States)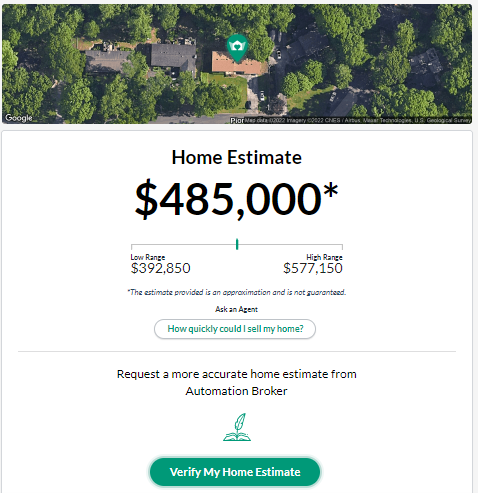 -Recently sold comparable properties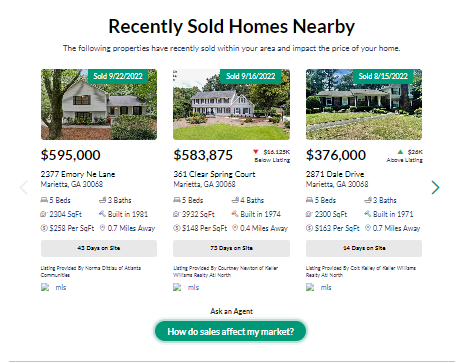 -Active and pending properties for sale nearby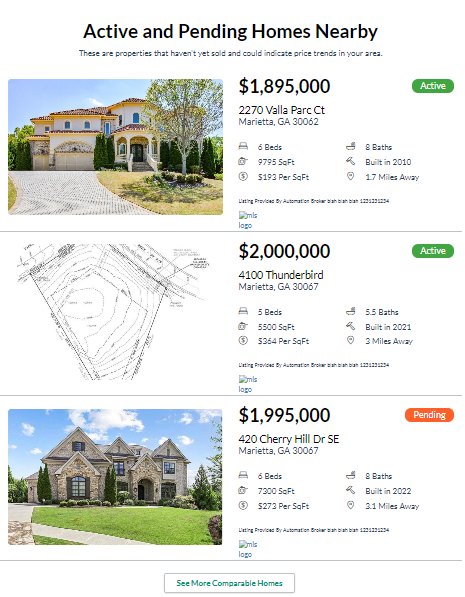 -National mortgage rate information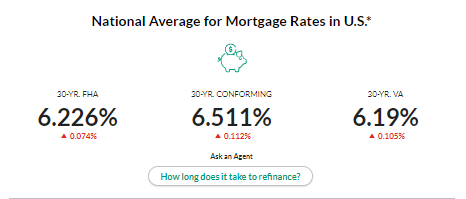 -The ability to update the number of bedrooms and bathrooms, plus rate the condition of their home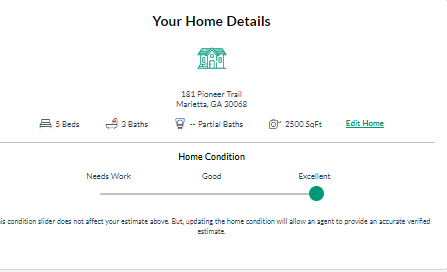 -Number of active buyers looking for similar homes within the area, powered by data from your CINC database

Home Evaluation Seller Lead Generation Advertising
Once realtors have everything set up to be able to generate a high quality home evaluation report, we then work with them on their Paid Search Google Ads and Paid Social Facebook/Instagram Ads strategy.
On Google, we work with realtors to target local home owners with search queries similar to "what is my home value".
On Facebook/Instagram, we utilize advanced targeting capabilities to deliver ads in feeds of owners who meet right criteria of your ideal seller clients.
Home Evaluation Seller Lead Generation Landing Pages
Along with having the right advertising strategy, it is just important to drive those sellers to the right landing page.
We recommend a simple landing page that starts with just collecting the home address.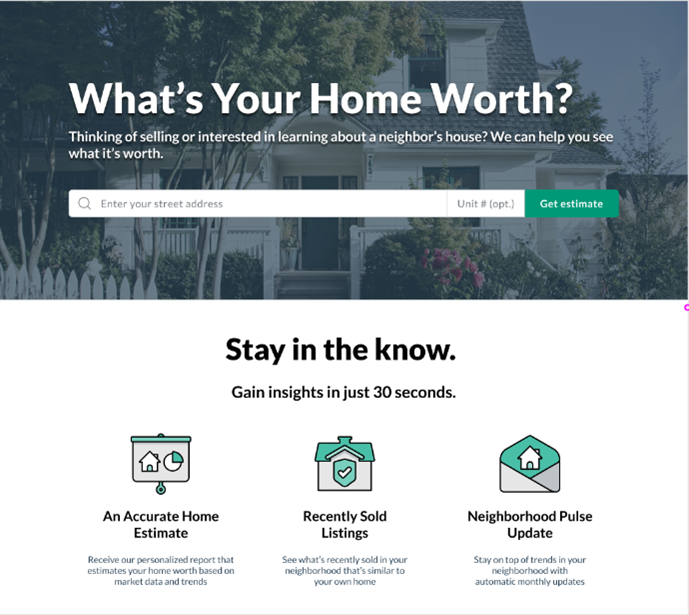 From there, we then recommend layering in additional more detailed questions. What we find is that as long the user experience is easy and intuitive it does not scare off serious home sellers.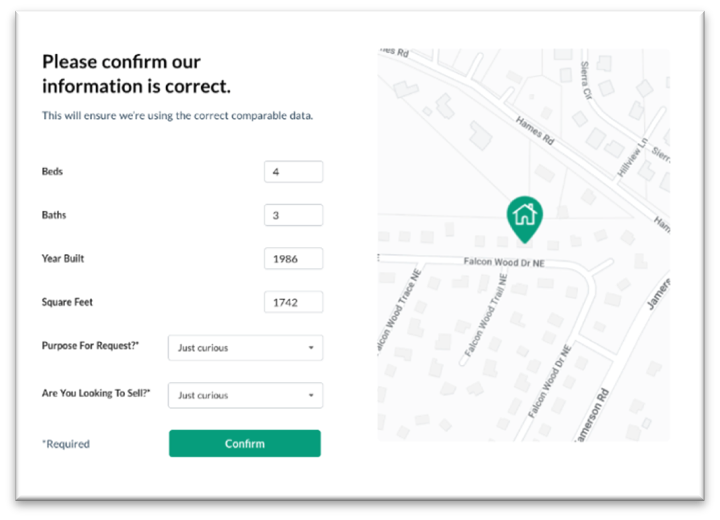 And then at end of filling out information, we then recommend making the ask for the contact information to convert the seller lead.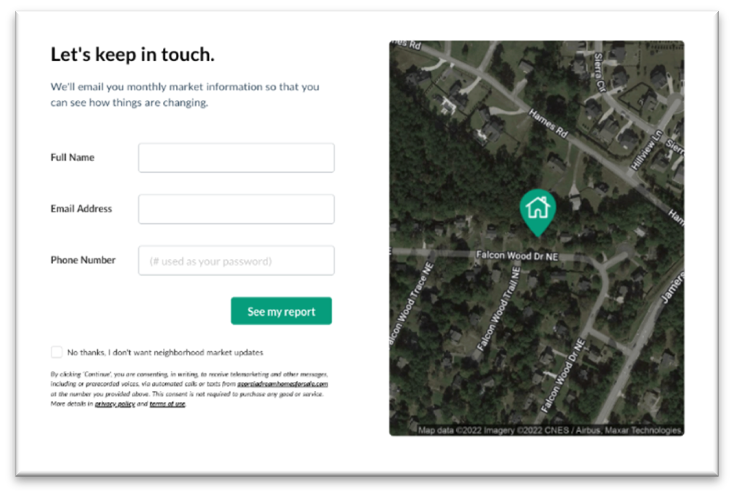 Finding Hidden Seller Leads with Home Evaluation Tool
In addition to direct advertising to sellers. The real estate teams and agents we work with have tremendous success finding sellers hidden as buyers.
After all, the majority of buyers also have a home to sell as well.
For instance, on real estate buyer lead registration forms, our clients so success in asking "Do you own a home?" on the form.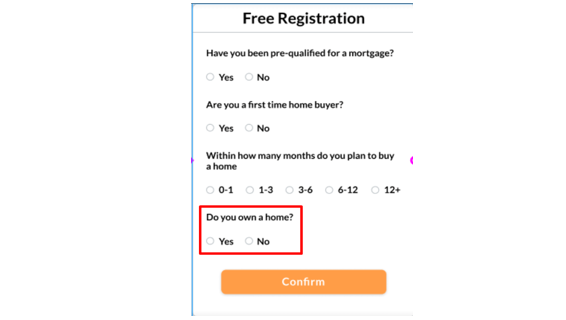 From there, they are prompted to "Claim Your Home" by entering their address.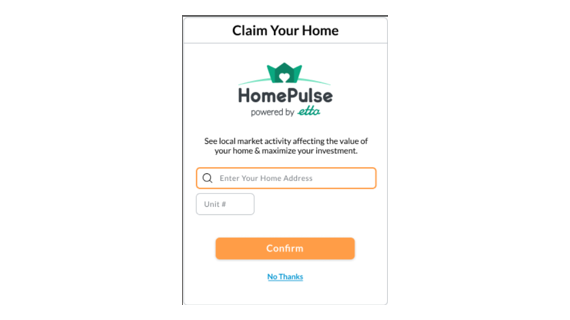 That starts a similar to path to get them registered to receive a home evaluation report. It also lets the realtor know that this buyer lead could also be a great potential seller client as well.
By creating these ads specifically for sellers and asking new buyer leads if they are sellers, agents provide value to homeowners and are able to grow their database with future listings.
In order to convert these leads into actual clients your seller lead nurturing strategy is critical as you want to be the first person they think of when they go to move.
This is why CINC launched HomePulse, a long-term nurture strategy. You can read more about HomePulse and our best practices around real seller lead nurturing here.
Seller Lead Generation with Cash Offers
A cash offer is an all-cash bid, meaning the home purchaser is able to secure the property without a mortgage loan or other financing.
These offers are popular in many markets and are usually more attractive to homeowners wanting to sell as they usually have a faster closing time.
These leads need a market expert, YOU, to provide the different listing opportunities.
As the market expert, you have a few different options to provide homeowners:
1. You have cash on hand to purchase the home.
2. You are partnered with investors ready to purchase.
3. You are partnered with an iBuyer portal (for example, Opendoor, Offerpad, etc.).
4. You can offer a cash offer program set up as a short-term loan.
Cash Offer Advertising to Sellers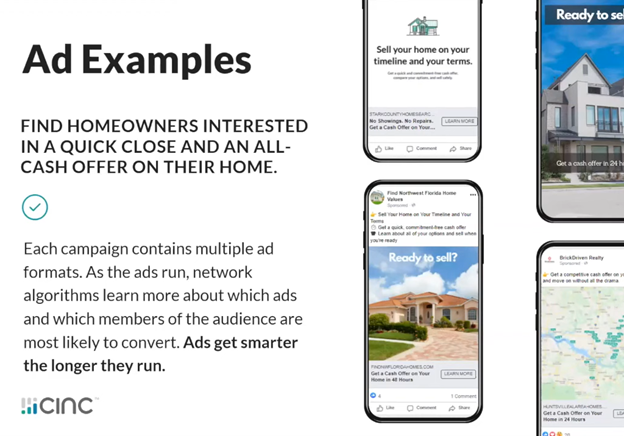 Cash Offer advertising specifically targets homeowners in your market who are interested in receiving an all-cash offer for their home. These offers are attractive to homeowners wanting to sell quickly as they allow the homeowner to sell without listing their home on the MLS.
In order to promote cash offers and find the right potential home sellers, we find that display ads, particularly on Facebook and Instagram work really well here.
It's all about finding homeowners interested in a quick close and an all-cash offer on their home.
Each ad campaign contains multiple ad formats. As the ads run, network algorithms learn more about which ads and which members of the audience are most likely to convert. These ads get smarter the longer they run.
Cash Offer Landing Pages for Sellers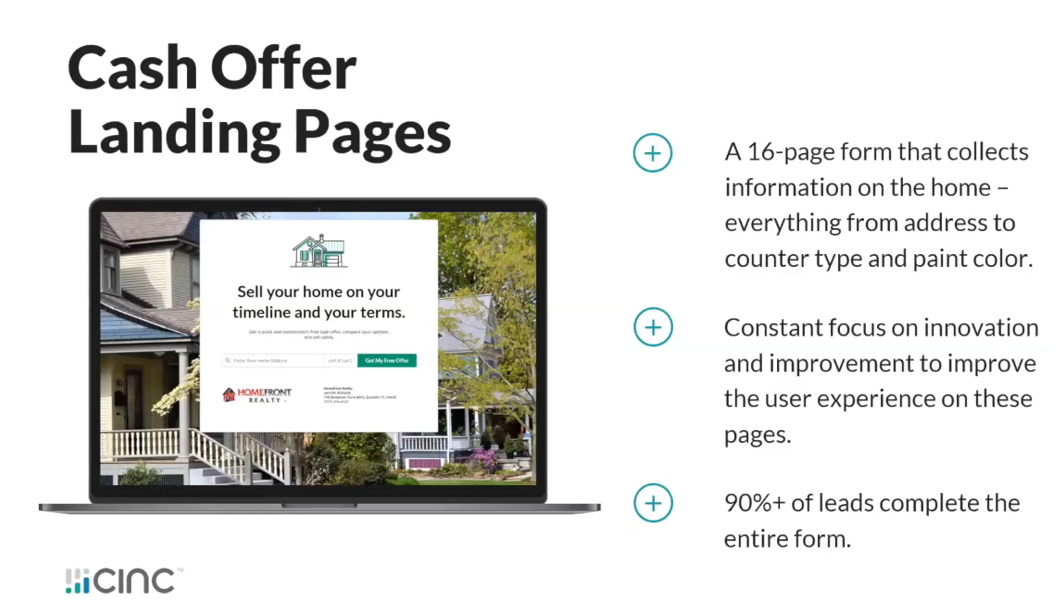 After clicking on the ads they are directed to a cash offer landing page. It's a 16-page form that collects information on the home – everything from address to counter type to paint color.
Due to a constant focus on innovation and improve to improve the user experience on these pages, we see that over 90% of leads complete the entire form.
The first thing the homeowner does is submit their property address.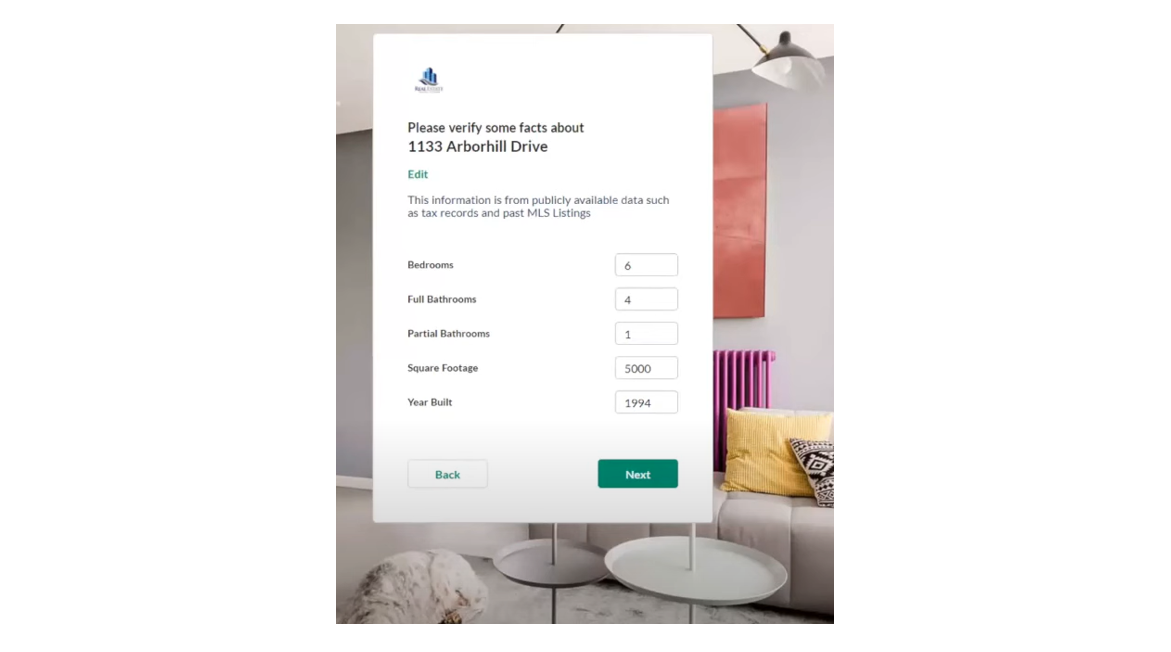 From there they are asked to verify the publicly available information about the home.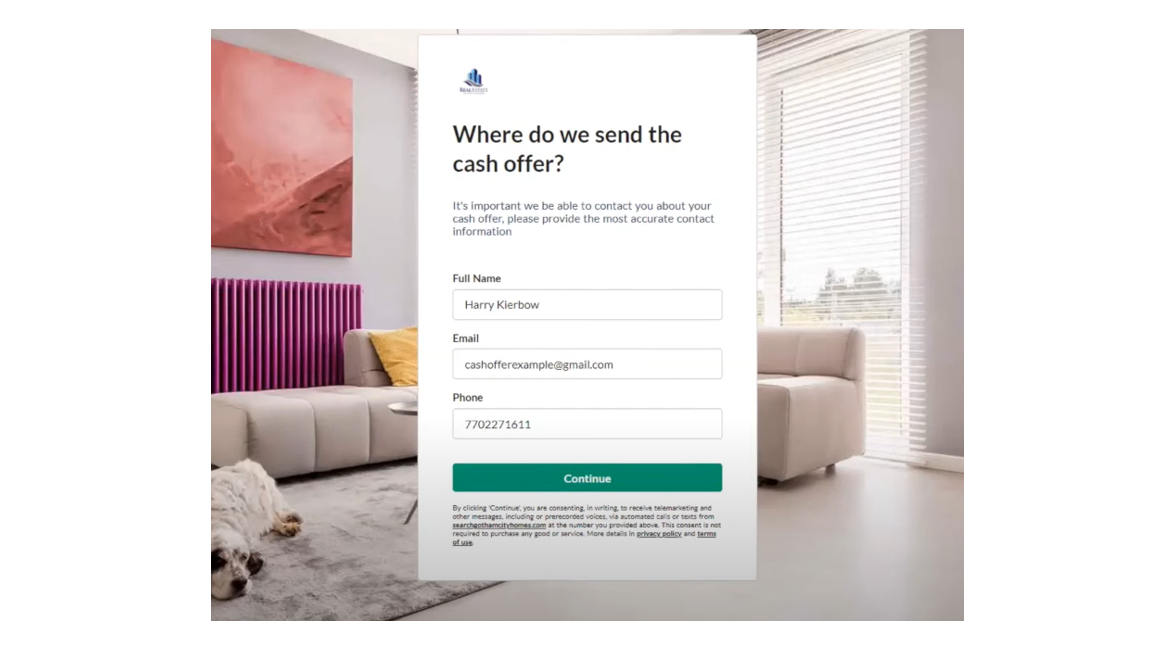 After that they are prompted for contact information so you as the realtor know where to send the cash offer.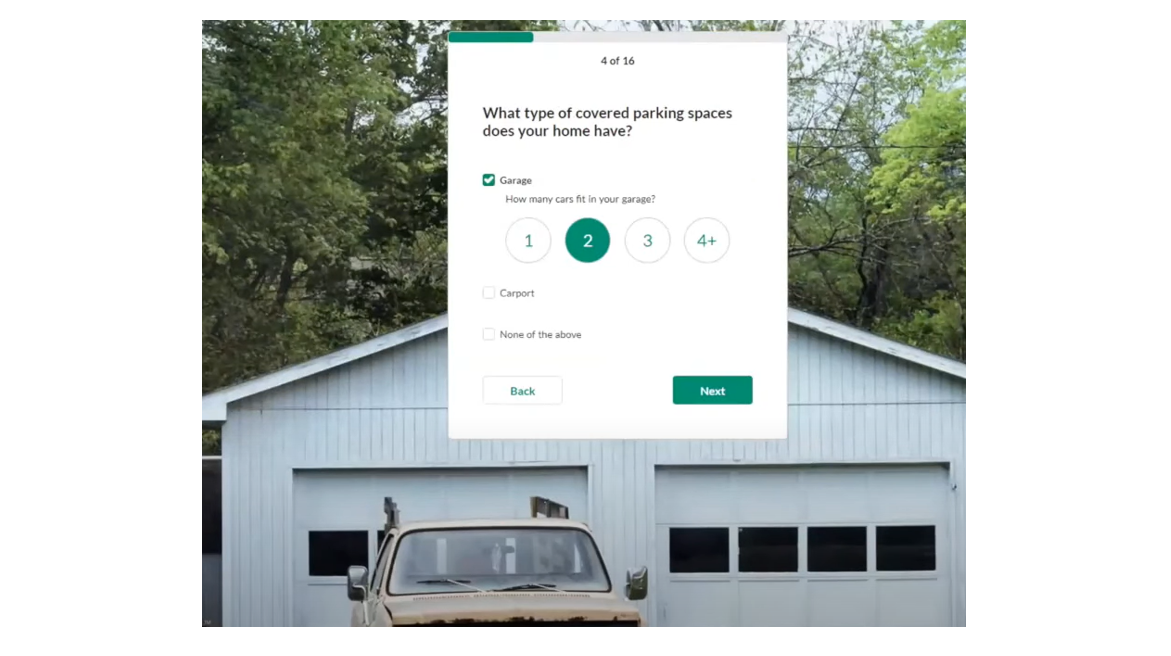 From there, they are then taken through the full 16-page questionnaire. It includes questions on:
• Are you the home owner?
• How many floors in the house?
• Do you have a basement?
• What type of covered parking they have?
• Are they part of an HOA?
• Is the home in an age-restricted or gated community?
• Do they have known issues?
• Doe they have solar panels?
• What kind of countertops?
• What are paint colors?
• What is condition of paint?
• Are you working with a home builder?
• Is property already listed with an agent?
• How quickly do they want to sell?
• How much do you think your home is worth?
• Why are you are selling the home?
From there we then confirm their information and let them know we will get back in touch with them in 48 hours.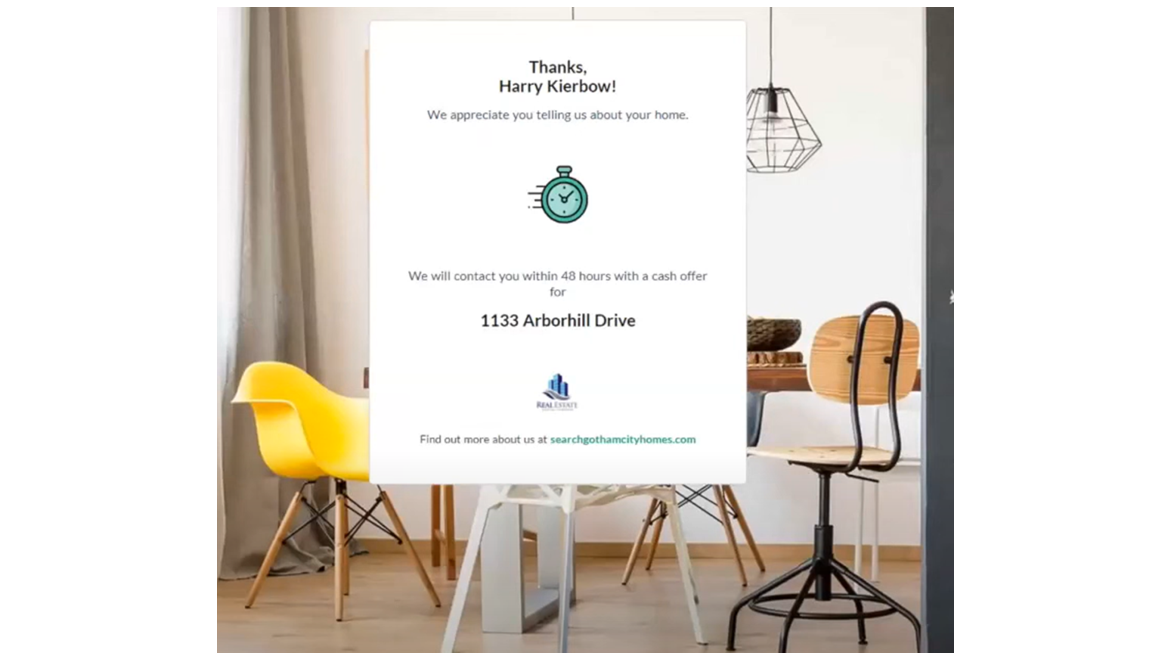 Obviously here, the speed to closing on a cash offer lead is typically quicker than a home evaluation lead based on urgency and intent. You have just got to make a decision on whether or not if that is the strategy you want to pursue.
Ready to take your business to the next level?
Join the thousands of people making the switch to CINC today.
Originally posted on
September 27, 2022
and last edited on
September 29, 2022